This goes out to the the Young, Strong, &...
No matter how difficult the struggle, There will...
"From time to time, Its going to get a lil...
"The hunt is on for a malevolent mom who deserted her two daughters, ages 3 and..."
– Mom deserts girls on sidewalk
"Check out part II of Cendrine Marrouat's interview with ASCAPLUS Award..."
– INTERVIEW: Cendrine Marrouat Of The Canada Independent Artist Examiner Interviews Wordsmith (Part II)
"Lupe gives us "Friend Of The People" the mixtape…....."
– MIXTAPE: Lupe Fiasco - Friend Of The People
4 tags
3 tags
9 tags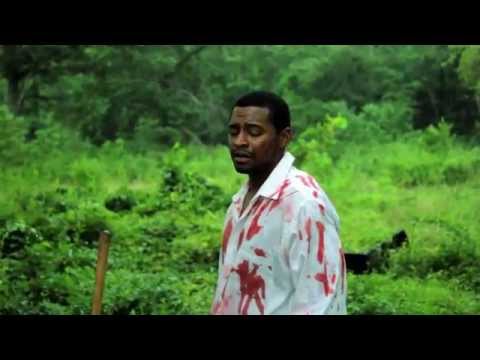 1 tag
THE ZFF →
thezff: Howard Zinn The ZFF (Zinn Freedom From) is an apolitical, independent think-thank devoted to a grand reassessment and redefinition of society through critical analysis and rigorous dialog with the goal of engineering new realistic social concepts and actionable strategies for the betterment…
4 tags
Check out the Black Knight BandPage on Facebook! →
6 tags
(NEW MIXTAPE) KONTACT & BLACK KNIGHT - "EYE OF THE...
After dropping a string of super high quality of music like "Round Of Applause", "Free", & "Mic Checka" Myself (Black Knight) & my partner Kontact, NU Revolution LLc, & Revolt Radio Present to you our "Eye Of The Storm" mixtape. Life, just like a storm is filled with many elements, Pain, Success, Sex, Death, ect. Join us & Chubb...
Bastard Swordsman: Hollywood Shuffle © Robert... →
bastardswordsman: Back in the Summer of 1986, my sister had finished her freshman year at Wellesley College and she brought her schoolbooks back with her, One of them being this thick yellow book about the history of Black cinema. I read that book from cover to cover and I became acquainted with Oscar…
8 tags
Me and my partners Kontact's new track...
3 tags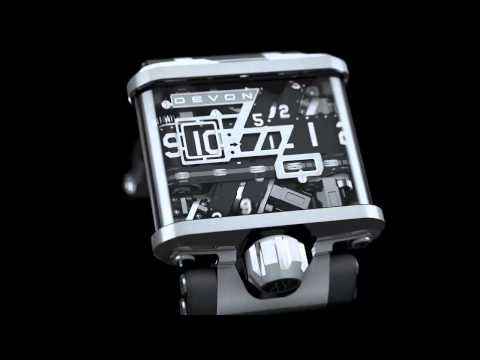 7 tags
The NU REVOLUTION CAMP (WORDSMITH, BLACK KNIGHT,...
4 tags
1 tag
3 tags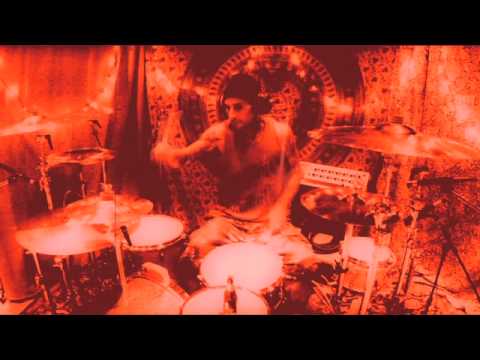 2 tags
http://www.revoltradio.com/ →
5 tags
4 tags
2 tags
5 tags
2 tags
what up World
Hows everyone out there, My name is Black Knight, Im a NU Revolution LLc Vice President, Artist, & I also run the hottest independent radio station on the planet known as www.RevoltRadio.com.... Ive seen alot of tumblr pages and Im very excited to start my own... so get ready for some exciting music, post, pics, ect...... ONE LOVE!!!